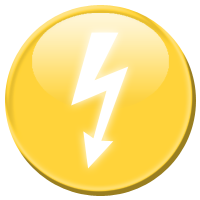 Naples¶
The pilot site in Naples (Italy) is located at the Marie Curie hall of Citt della Scienza (CDS). The site was decided after the complete destruction of the Museum building of IDIS-CDS in Naples, caused by the tragic fire event of March 2013 when the EDISON platform was already installed in it. After this event the partner IDIS expressed the intention of continuing to act in the EDISON Consortium playing the planned role, and also the other project partners agreed with this decision. From a practical point of view, it was decided to implement, in the shortest time possible, a new Pilot in a different building of the CDS area, safe after the fire. Obviously, the project work plan was reviewed in order to take into account of the new Pilot implementation and to consider the possibility to manage all the activities of energy monitoring in appropriate way, synchronizing this Pilot with the others already running.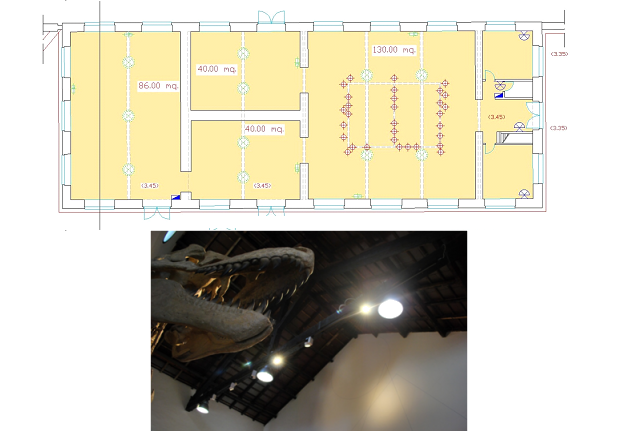 The Marie Curie Hall building of IDIS-Citt della Scienza extends over a surface of 340 m2, including some meseum rooms and offices.
Savings¶
Marie Curie Hall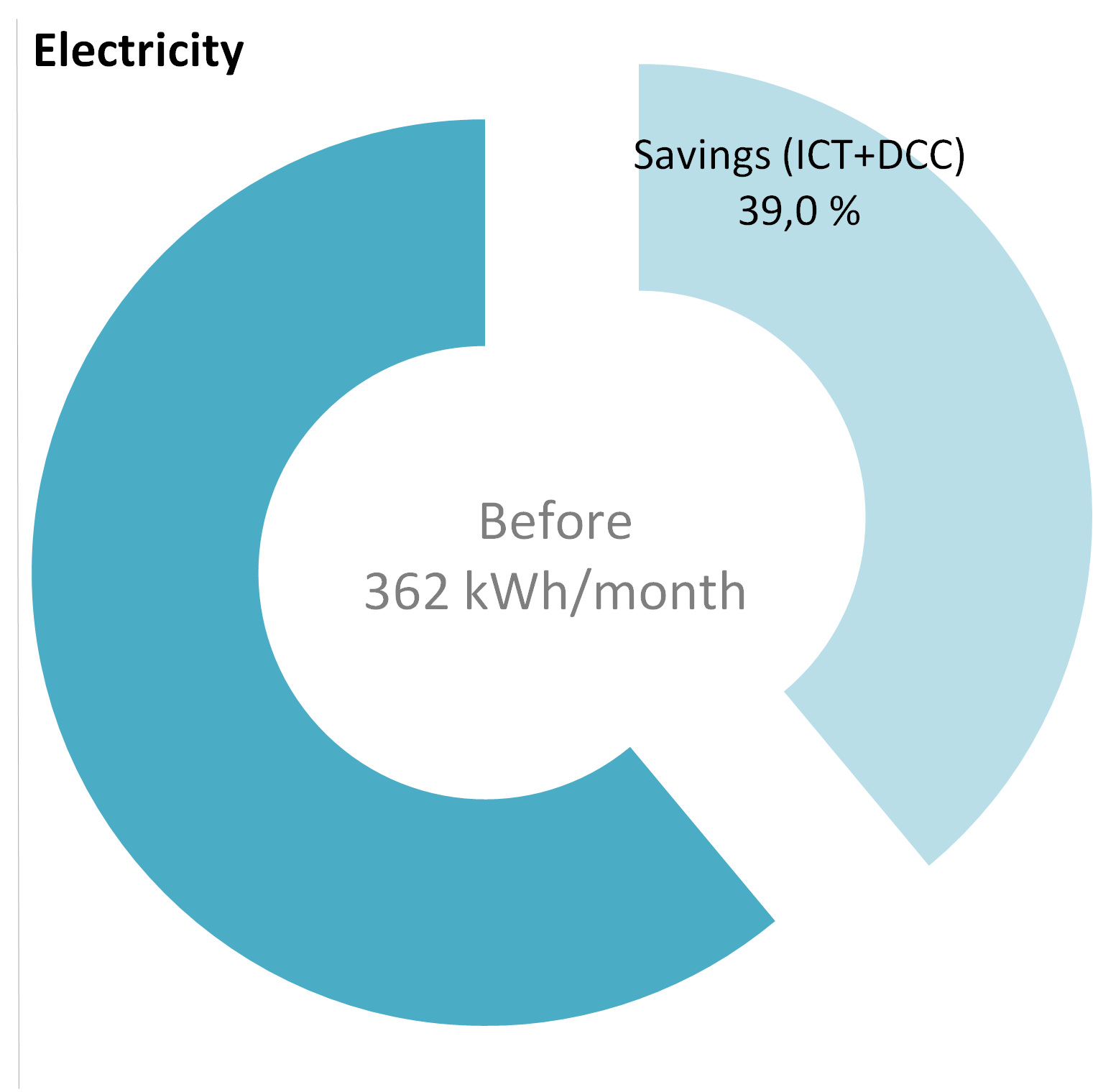 For more details visit the eeMeasure tool and the EDISON deliverable D5.1.1 also covering qualitative surveys.
Service¶
In this exposition building pilot are operative 9 ICT components (sensors) to contribute to the energy saving. The table below reports the number, typology of sensors and in particular the estimated amount of average saved of 13.7 kWh, on monthly base, by each sensor.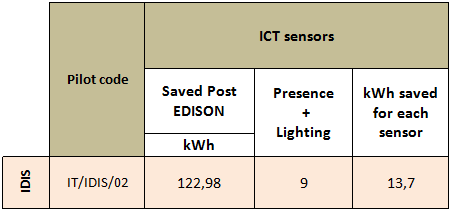 Naples (Italy)¶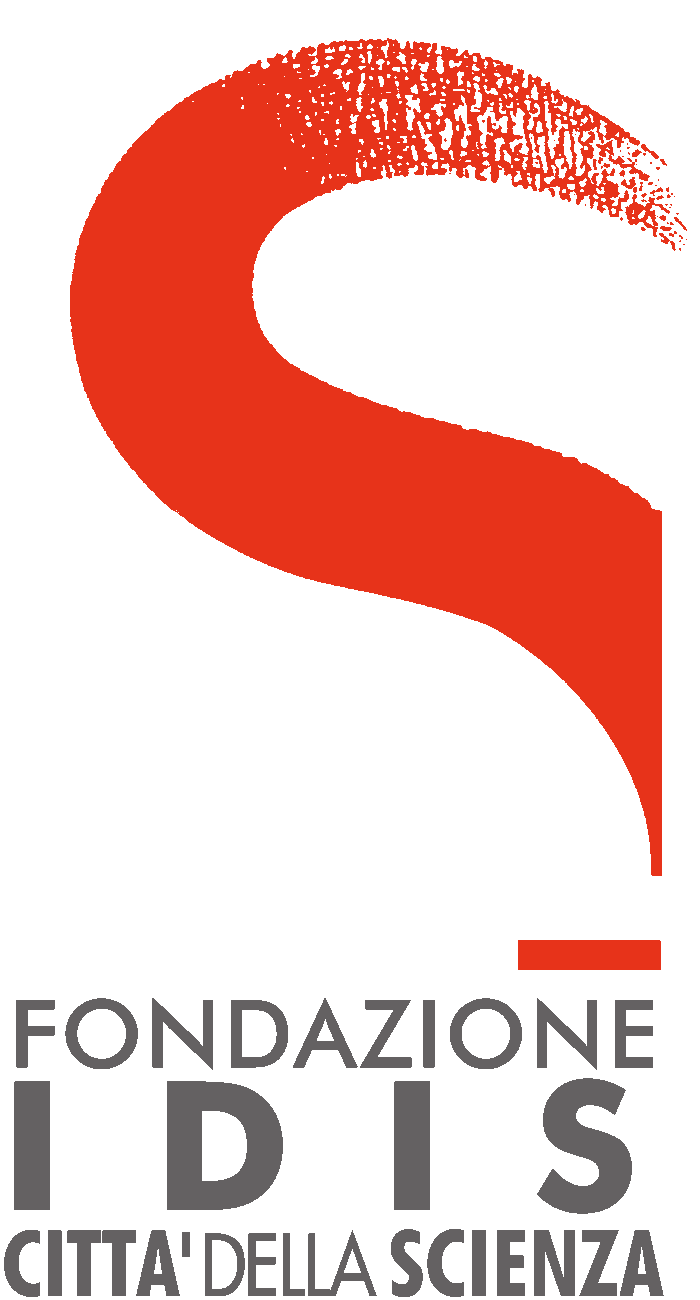 Fondazione IDIS – Città della Scienza is one of the core partners of the EDISON project. Apart from their specific technical experience, they provided also one pilot site: the Marie Curie Hall, a museum building.